Leadership
Pastor Dave A. Henningham – Senior Pastor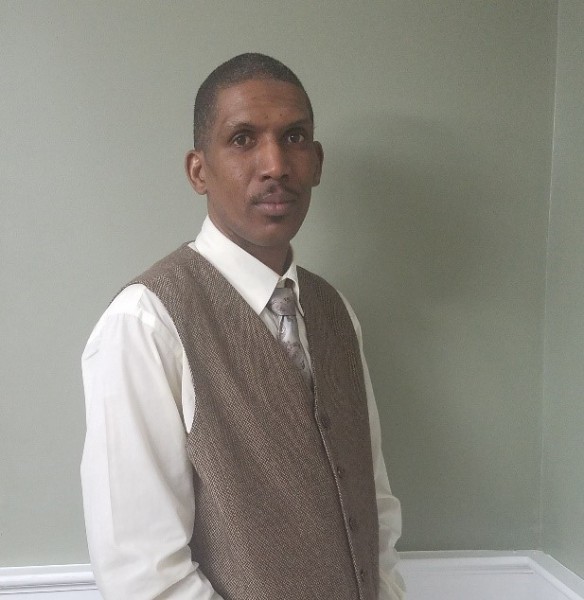 Thank you for taking the time to learn more about the Apostolic Temple of Praise New York I pray God will continue to give you the power, grace, and anointed needed to navigate through life as you seek His face for direction and revelation. God has given your life purpose and meaning. It is my hope that you will utilize your gifts and talents to share God's message of love, hope, and redemption with the world. In the midst of trials and challenges, I encourage you to find a place near to the heart of God. Your trials, your challenges, and your tests will lay the groundwork for a testimony God will use to encourage and empower those around you. Stay in the race and use each day as an opportunity to showcase God's glory. I pray that God will extend favor and blessings over you, your family, and your endeavors. May God fill your heart with His love and overtake you with His presence as you continue to live for Him all the days of your life.
Minister Nicole N. Henningham – Associate Minister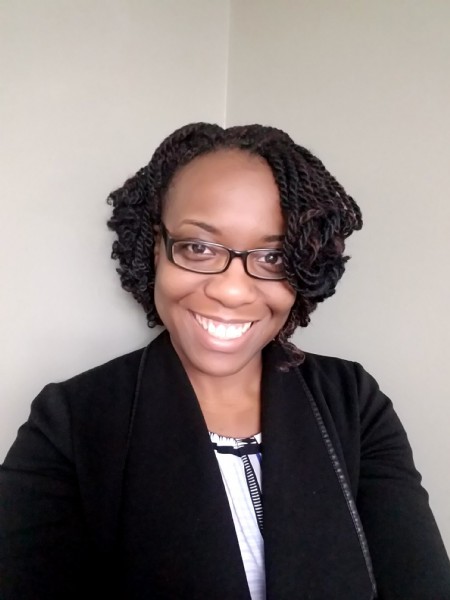 Welcome to Apostolic Temple of Praise New York - the place where we "serve God" and "empower people" to lead lives that glorify God. I do not believe you stumbled upon this website by accident. If you are here, it is because God ordained this moment to connect you with a ministry that strives to demonstrate the love of God in worship, fellowship, and in service to the world at large. At Apostolic Temple of Praise NY, we believe that Jesus is the center of all we do. We believe that the power of God has the ability to transform our lives from the inside out. No one comes in contact with the presence of God and remains the same - that is worship at our church. Our doors are always open to you and your family should you decide to visit or become part of our church. It is my sincere prayer that as you seek God for a place to worship or matters closest to your heart, that He will hear and answer your prayers. Be confident in knowing that the God we serve is able to do all things, including those things that seem impossible.